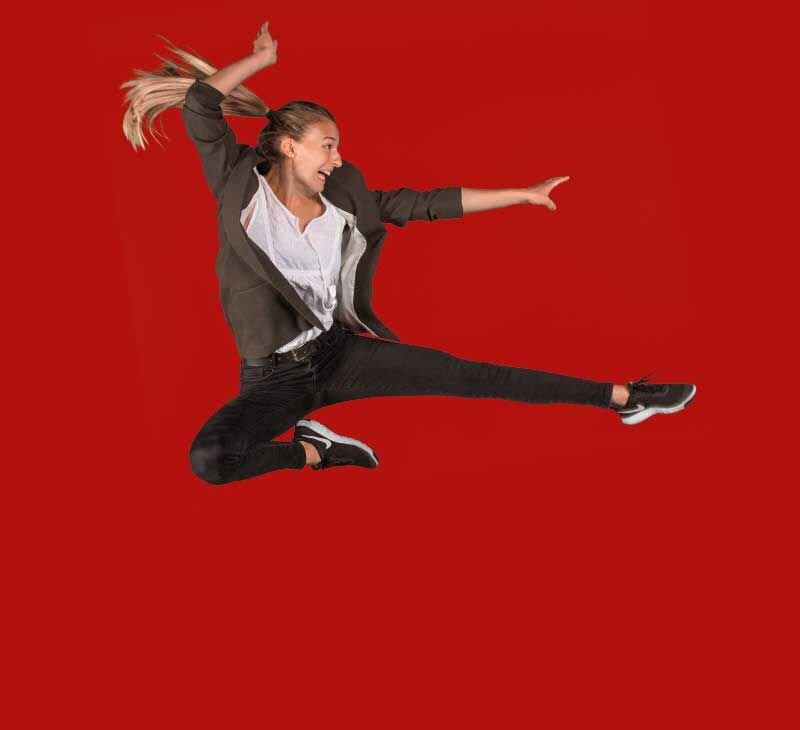 New study programme
New part-time Master's programme "Digital Business Engineering" in Deggendorf
14.1.2021 | THD-Pressestelle
Specialist engineering knowledge combined with digital components and management know-how is unbeatable in today's working world. Engineers, computer scientists and natural scientists think in dynamic processes and are therefore in high demand for top positions. This is exactly where the Centre for Academic Further Education at the Deggendorf Institute of Technology (DIT) comes in and has launched a new part-time Master's programme in engineering. Digital Business Engineering is scheduled to start for the first time in September 2021. On 19 January at 6 pm, interested people can find out more during an online info evening.
Frank Thelen, European series founder, tech investor and TV personality, especially known for the show "Die Höhle der Löwen", has the following to say about the new part-time Master's programme at DIT: "Our future is digital. We will see many new business models based on digital solutions in the next few years. Those who get involved with the possibilities early on will be offered many great opportunities in this field."
The special feature of this Master's programme is the individual focus through subject-specific modules and the three fields of competence "Innovation & Engineering", "Digitalisation & Information Technology" and "Management & Business Administration". This opens up a wide range of fields of application in companies for graduates. Further Education Officer Corina Welsch summarises: "The contents as well as the structure of the Master's in Digital Business Engineering are designed to produce highly qualified and motivated graduates who not only have engineering skills, but can also combine them with economic, entrepreneurial and IT-based expertise." Future programme director and lecturer in the Master's programme Prof. Dr. Peter Firsching adds: "The focus is on engineering methods combined with the know-how for IT-based value creation processes as well as the technical and strategic know-how for the comprehensive computerisation of companies. Selected contents are, for example, the use of modern IT solutions, technology development, the interaction of man and machine as well as methods of artificial intelligence."
The Master Digital Business Engineering will start for the first time in September 2021 and will be taught in German. The combination of work and study enables an optimal dovetailing of theory and practice. "In the part-time degree programme, students are encouraged to bring their own practical projects and experiences from their everyday working life into the lectures. The knowledge acquired in the course is to be implemented directly in the company," Welsch explains further. The lecturers are also experienced practitioners and specialists in their fields.
All applicants with a first degree in engineering or computer science are eligible for admission. Those interested can find out more at the online information evening on Tuesday, 19 January 2021 at 6 pm. The access link and further information on the Master Digital Business Engineering can be obtained by emailing Corina Welsch: corina.welsch@th-deg.de.