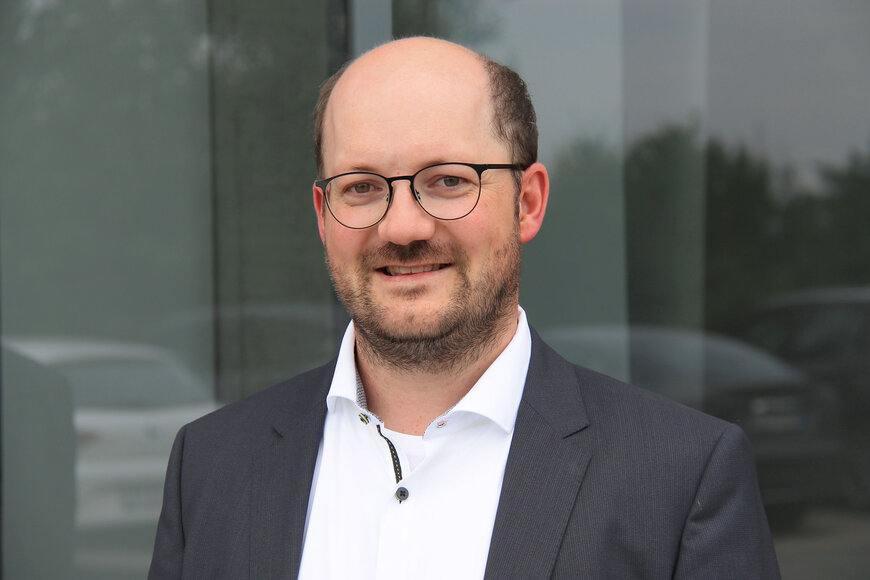 Application period begins with new degree programme
Take off with innovative new degree programme in Global Public Health
14.4.2021 | THD-Pressestelle
The application period for the winter semester at the European Campus Rottal-Inn (ECRI), the international faculty of the Deggendorf Institute of Technology (DIT), starts on 15 April. In addition to the existing degree programmes, prospective students can also apply for the new Master's programme in Global Public Health.
Especially in times of a global pandemic, it has become clear how important health is worldwide. The Global Public Health programme takes these requirements into account. As a joint degree together with Savonia University in Finland, the programme is internationally structured and addresses the challenges of global public health.
Students learn during the Master's programme Global Public Health how health can be managed and promoted in the global health system. The programme focuses on health care in industrialised countries as well as in developing regions worldwide. It also looks at the connections between health problems and culture, politics, human rights and ethical values. These topics are explored in greater depth in the Winter School at ECRI and in the Summer School at Savonia University in Finland. The students benefit from the expertise and intensive research on digitalisation in healthcare of Prof. Dr. Thomas Spittler, the head of the programme, and his team.
With the Master's degree, graduates of the Global Public Health programme have a wide range of career opportunities open to them. They can either join governments, non-governmental organisations, international organisations such as the WHO or consultancies. But also positions in health management, health promotion, human resource management, administration, marketing and controlling or occupational health care are possible for students of this degree programme after successful completion.
With a joint degree and the division between Germany and Finland, the Master's programme is a unique joint degree that has not existed in this form at DIT before. This is an absolute added value, especially for an internationally oriented degree programme that has set itself the goal of taking on global challenges and improving the health system worldwide.
In addition to the Master's programme in Global Public Health, the Master of Digital Health will also start in the coming winter semester. Those who want to do a Bachelor's first have the choice between Health Informatics, Industrial Engineering, International Tourism Management / Health & Medical Tourism and Energy Systems Engineering. Information on the degree programmes is available on the ECRI website at https://th-deg.de/ecri.
With English as the language of instruction, ECRI is the only completely English-speaking campus in the whole of Bavaria. This makes studying at ECRI in Pfarrkirchen particularly attractive for internationally oriented prospective students, for whom all doors are open after successful completion.
Bild (DIT): With Prof. Dr. Thomas Spittler and his team, students learn everything about Global Public Health.