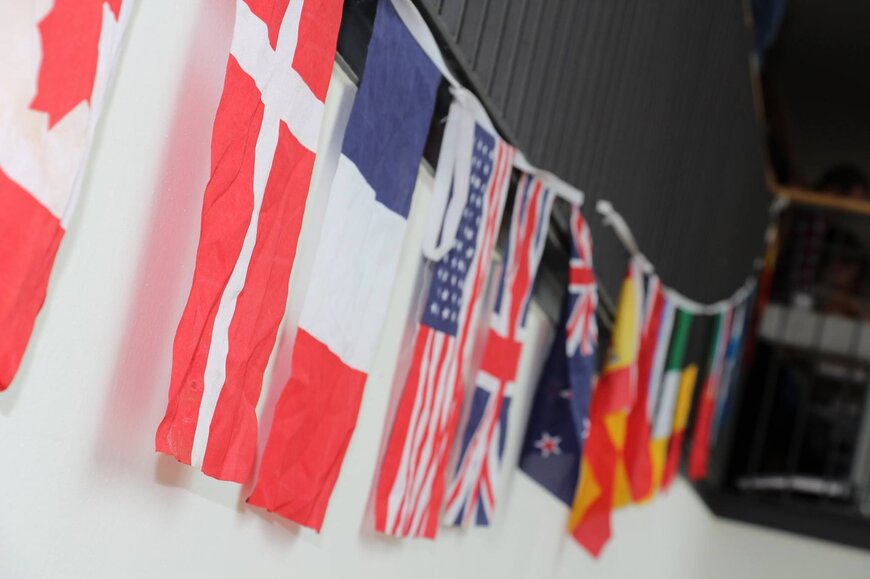 Intensive Language Courses March 2021
Making good use of the lockdown: Online intensive language courses at DIT
10.2.2021 | THD-Pressestelle
Intensive language courses for everyone take place at the Deggendorf Institute of Technology (DIT) during the lecture-free period. External students can also improve their language skills or learn a completely new language. Free places for the one-week courses are still available. Classes being on 2 March.
DIT offers beginner and advanced courses for many languages: Spanish, French, Italian, Chinese, Business or Technical English. Within one week, participants can reach language levels from A1 to C1, depending on their existing knowledge. The lessons take place virtually, supplemented by self-learning phases for the participants. All courses start on 2 March and end on 9 March with a final exam. The weekend in between is free of lessons. Upon passing the exam, course participants receive a certificate confirming the language level they have attained. The course fee for pupils, trainees and students (also from other colleges and universities) is € 39, for all other participants €120. Interested parties can find the exact course programme and all other important information at https://www.th-deg.de/en/students/language-electives#intensive-courses. Registration is possible via the DIT language centre: sprachenzentrum@th-deg.de
The language courses offered by the Deggendorf Institute of Technology are also open for external students.