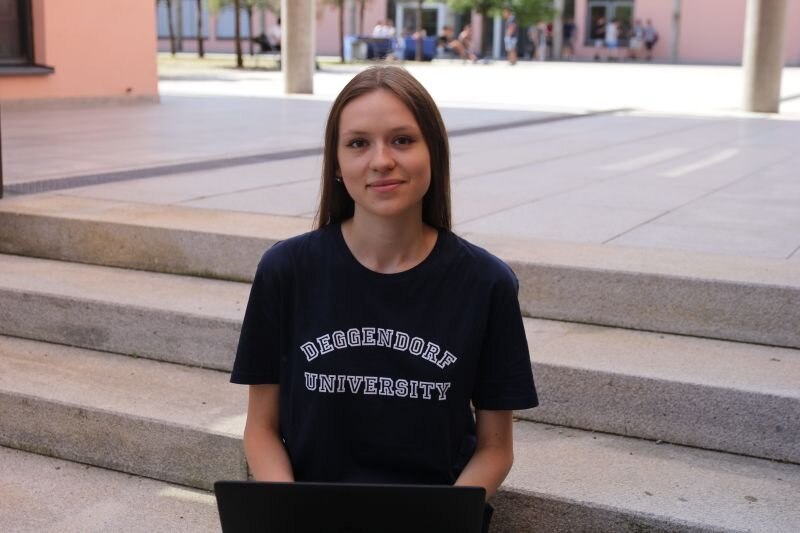 Seminar for Teachers
Studying - but what, how and where?
15.1.2021 | THD-Pressestelle
The Deggendorf Institute of Technology (DIT) offers teachers two exciting online seminars. On 20 January there will be an opportunity to find out about study requirements and conditions in general, but also about what DIT has to offer in particular. Special attention will be paid to the study system of the universities of applied sciences (HAW). On 3 February, another seminar will be dedicated to dual study opportunities as well as the STEM sector and DIT's offers in this field. The seminars are organised via MS Teams, the offer is free of charge, registration is not necessary.
20 January, from 4 pm, access via
Online Information for Teachers: Study and Career Orientation at DIT
3 February, from 4 pm, access via
DIT and School - Opportunities for Cooperation in the STEM field
All events will be held in German!
Over 20,000 courses of study are currently open to pupils in Germany. The overwhelming choice can quickly become torture for some. Most young people with a technical college entrance qualification, a subject-related entrance qualification or a general higher education entrance qualification aspire to study at a university, and never before have so many students been enrolled at German universities.
Successful study and career guidance is the result of many people working together. It requires openness and communication and is a real joint task. DIT also attaches great importance to direct exchange with schools. Supporting and informing young people in schools is very important. After all, study and career orientation ultimately mean an important piece of life planning.
Bild (DIT): What should I study? The right answer is important for your whole life.